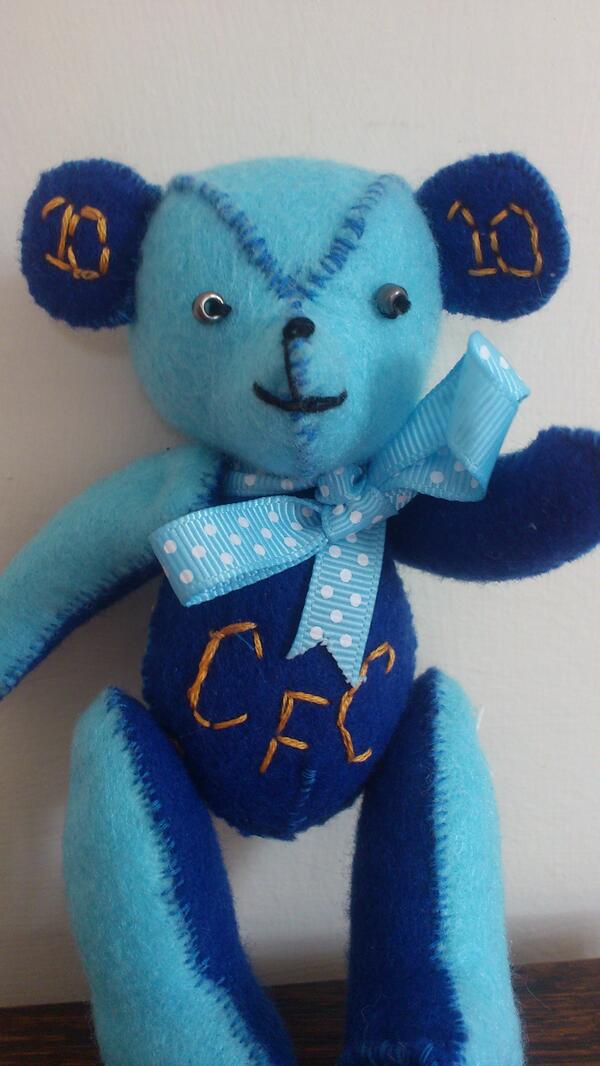 The New 10in10 Team Member- Como the Bear
A few weeks ago I told you here on the purpletraveller blog that the 10in10 team had lost our mechanic Steve Milsen due to unforseen circumstances.
Well I am now pleased to announce the recruitment of a new team member....COMO the bear.
Thanks to Jon Joynes's mum who has been busy in bear production, Como will be joining us on our 10in10 trip.... Como's special job will be to show you all the various places that we will be passing through as we endeavour to achieve our ten countries in ten days challenge....
I have been told that pictures of Como will be posted on twitter and this blog throughout our ride...he will 'star' in photos on the bike....on the ferry....crossing borders....and of course at Lake Como which is where his name comes from.....
Yes Como the bear will be the star of the 10in10 ride....... Sorry JD... Not you this time!!